A Perfect Day in Montecito
To Santa Barbara, Montecito is that celebrity friend who's always perfectly dressed, effortlessly elegant and naturally beautiful (without any makeup on). Everything is just a tad bit more expensive, and a tad bit more extravagant. After all, Oprah lives here, and Hollywood A-listers are known to hide away here in their Montecito mansions. And yes, Montecito is mostly mansions - grand, historic homes, decorated tastefully and surrounded by enormous hedges and long driveways. Aside from the picturesque lanes Montecito has a small, but mighty main street filled with delicious eateries and shops. Here's how you can spend your day living the dream life. Don't forget your sunglasses and your kaftan so you can look like you just stepped out of a pool-side cabana at your palatial estate.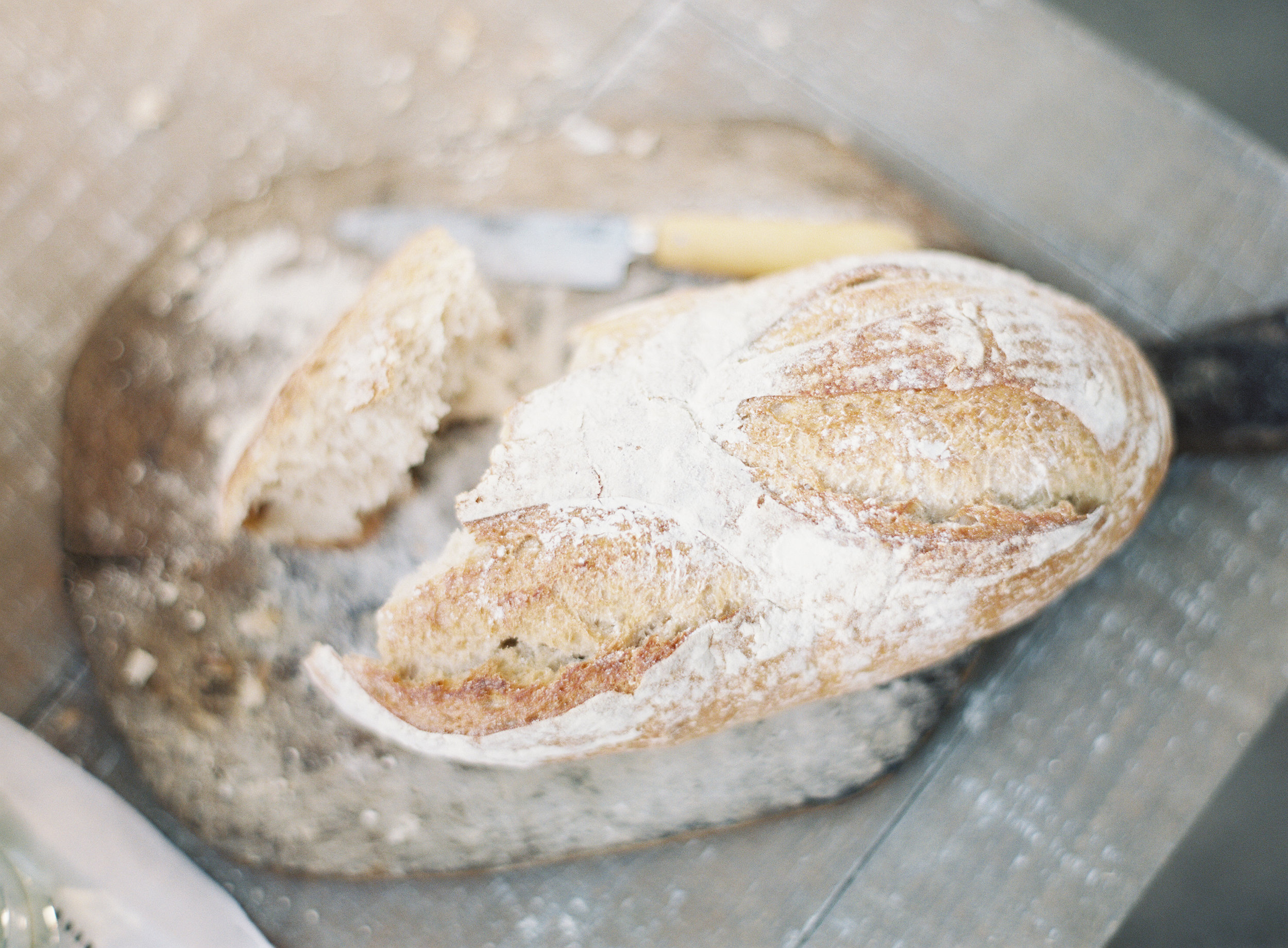 Visit Bree'osh Bakery (1150 Coast Village Road) for breakfast. The name is punny and very french and the sour dough toast is basically all you need to eat for the rest of your life. Bree'osh is located on the main drag on Coast Village Road, so give yourself time to wander around and check out the boutiques.
2. Join a tour at the historic Casa Del Herrero (1387 East Valley Road), a brilliant example of George Washington Smith Spanish Colonial Revival architecture of the early 1900s. This tour takes up a large part of the morning as it is extensive and covers both the house and grounds.
Enjoy crudites on Butterfly Beach as you contemplate moving here. This beach is across from the Four Seasons (1260 Channel Drive), it's small but private and very pretty. Perfect for a resort-worthy picnic.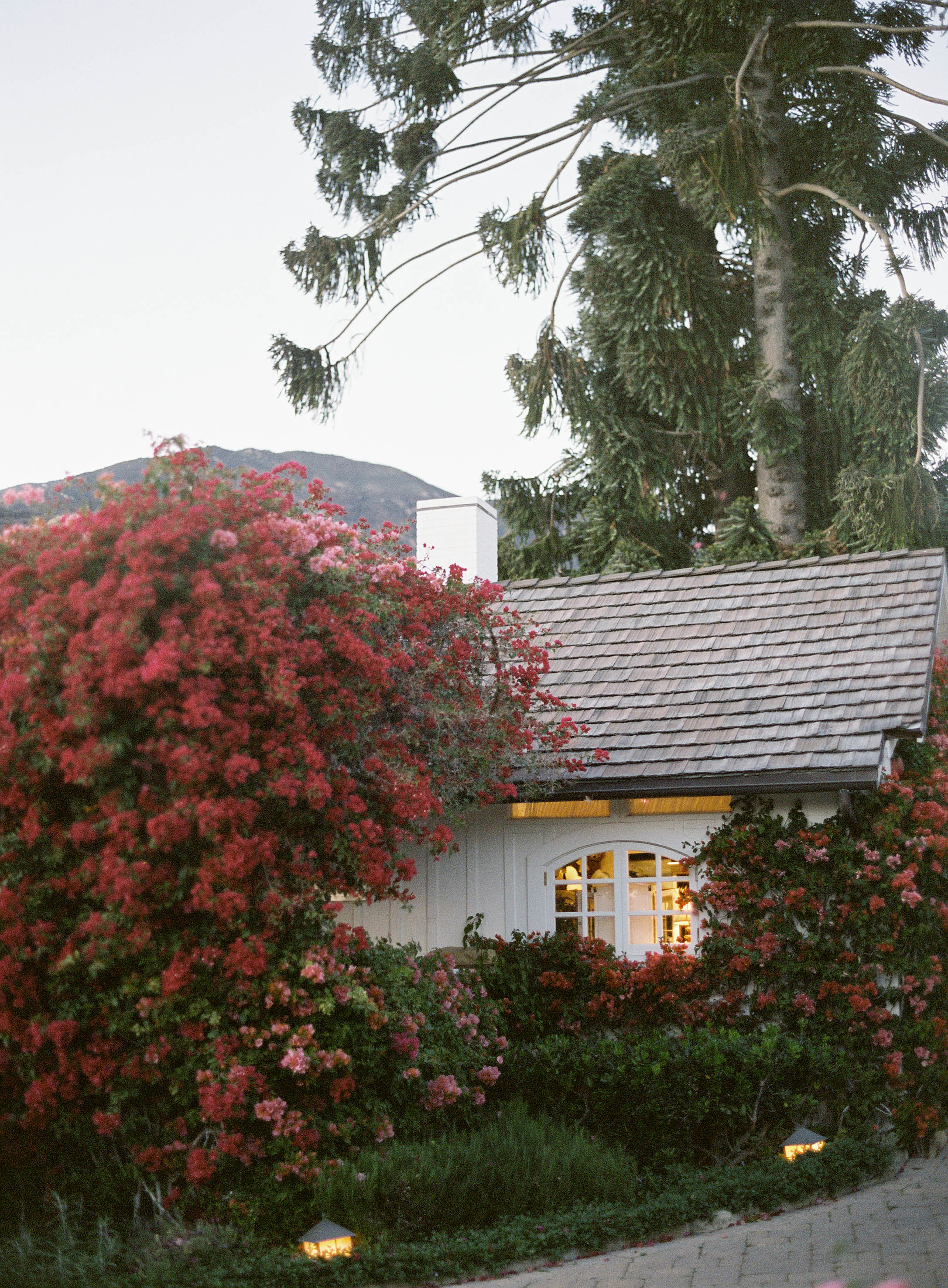 Dine at the Plow and Angel at San Ysidro Ranch (900 San Ysidro Lane). The last time we had dinner here, we sat right next to Ellen Degeneres and an entourage of her famous friends. The service is excellent, the grounds are fabulous and the food is delicious. It's a splurge but well worth it.
Retreat to the Santa Barbara Four Seasons (1260 Channel Drive) for the night, where they offer luxurious rooms, private cottages and forest-like grounds, ready for exploration.
Credits: Written and Photographed by Jen Bogan