A Perfect Day in Los Olivos
If you're looking for the cutest main street ever, look no further than Los Olivos. Most of Los Olivos is centered around Grand Avenue, a pedestrian-esque street filled with storefronts, restaurants and tasting rooms.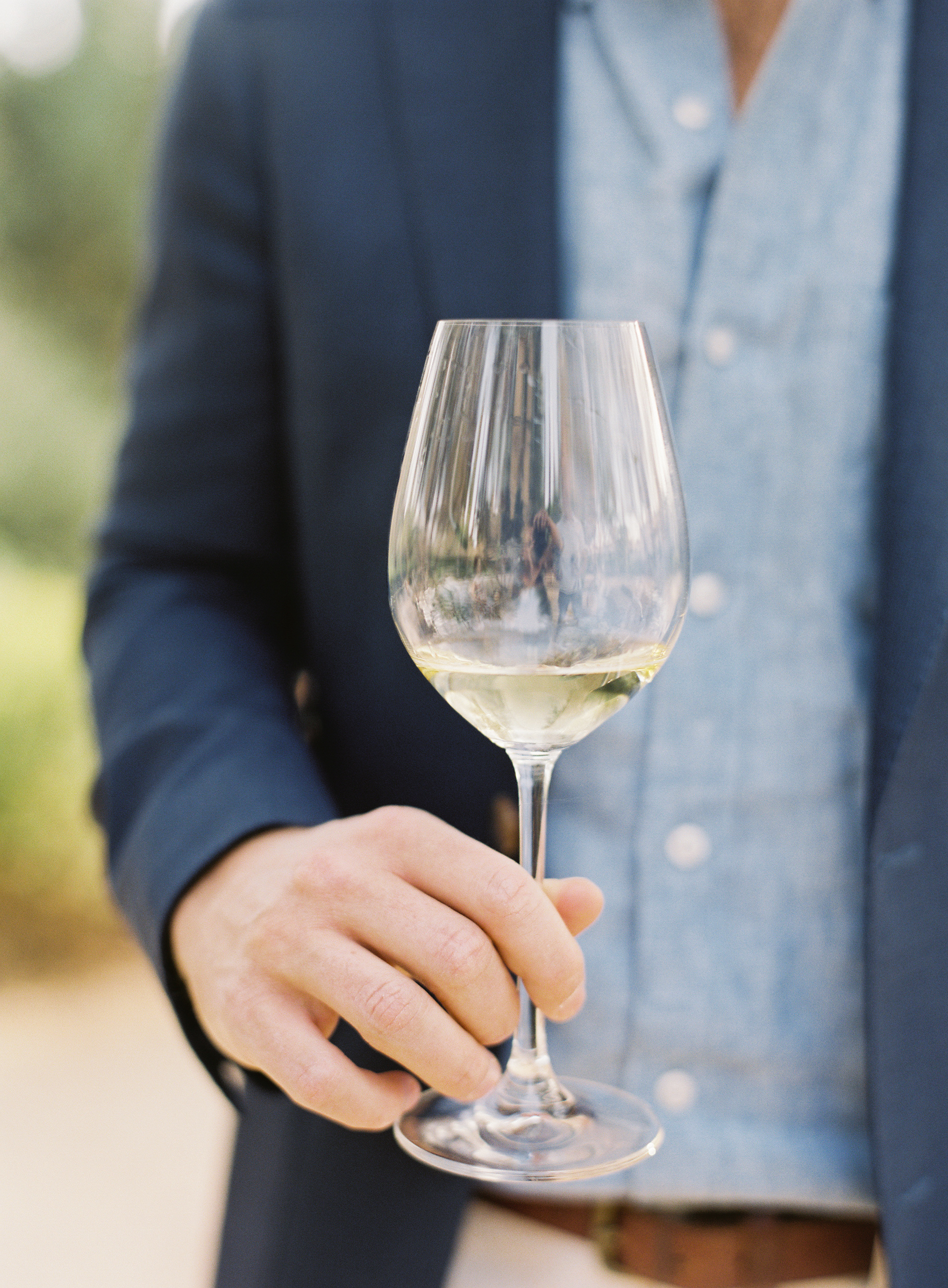 Start your day with cupcakes and wine at Saarlos & Sons (2971 Grand Ave, Los Olivos, CA 93441), a rustic tasting room that also offers cupcake pairings from the locally owned Enjoy Cupcakes.
2. Pick up gifts and souvenirs at the well curated Los Olivos General Store (2900 Grand Ave, Los Olivos, CA 93441). There's an antique gas station right outside that makes for adorable photos.
3. Saunter around the nearby tasting rooms before you head to lunch at The Bear and Star in the Fess Parker Wine Country Inn (2860 Grand Ave, Los Olivos, CA 93441). The farm-to-table fare is delicious and imaginative and the corn bread with maple butter is to die for.
If you're not too tipsy, drive a little out of the way and you'll see quaint farms, vineyards and beautiful private roads. Make sure to visit Clairmont Farm Lavender Co. (2480 Roblar Ave, Los Olivos, CA 93441) to explore their lavender field and pick up some natural lavender products.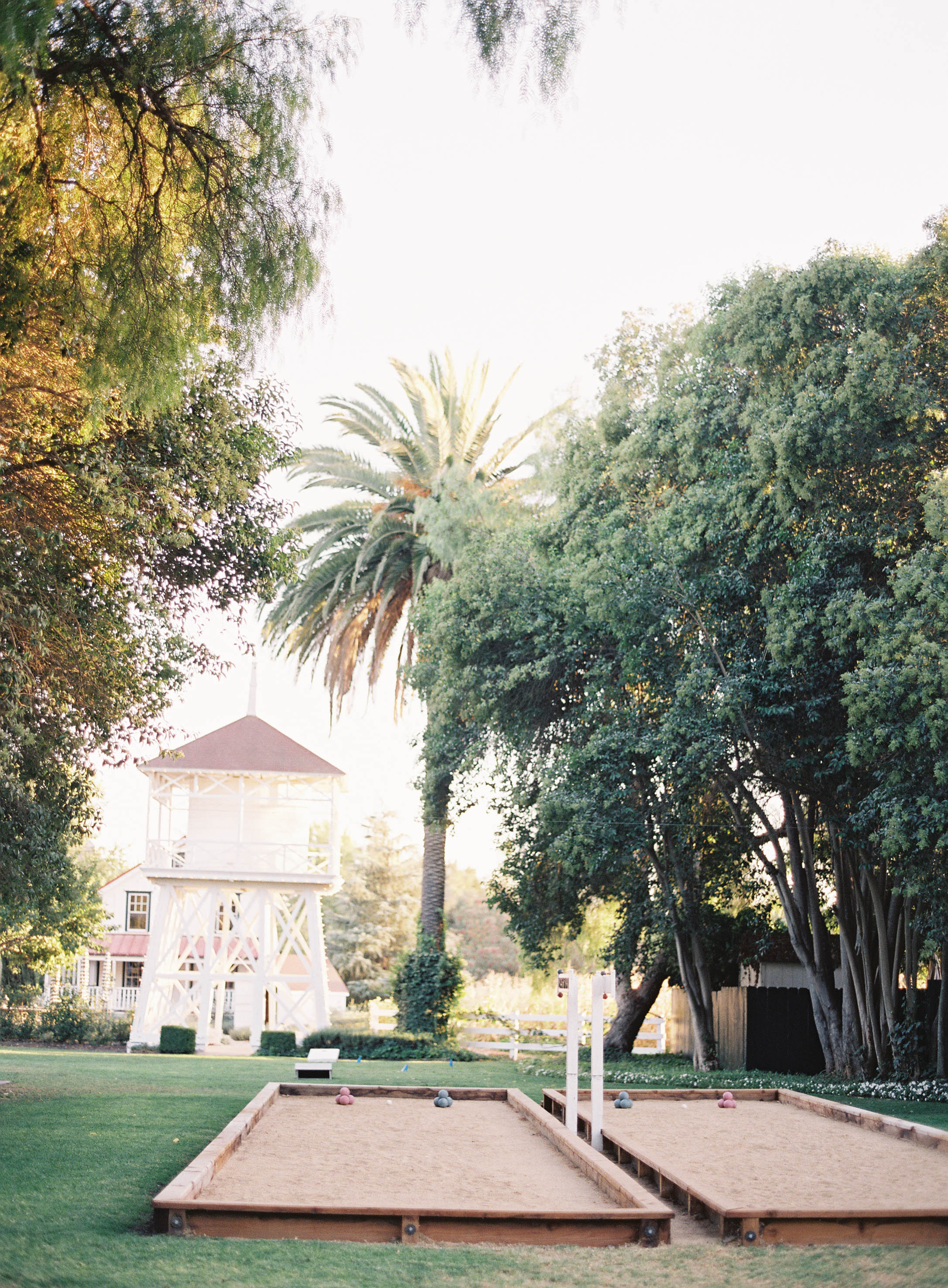 If you want to stay the night, check out the Historical Matteis Tavern (2350 Railway Ave, Los Olivos, CA 93441) a Los Olivos legend that offers quaint vacation rental bungalows. Otherwise, time your drive back to Santa Barbara before sunset so you can enjoy the lofty ocean views on the way.
Credits: Written and Photographed by Jen Bogan