Planning our Water Wise Garden
When we bought the Santa Barbara House, landscaping was minimal at best. We had a few large oaks and cypresses and the rest of the garden was all mulch. It's exciting that we get to be plan our garden from scratch but it's also a giant undertaking. We want to create the European garden of our dreams, but with a conscience as Santa Barbara is regularly in drought. Here are some of the water wise options we're excited to design with.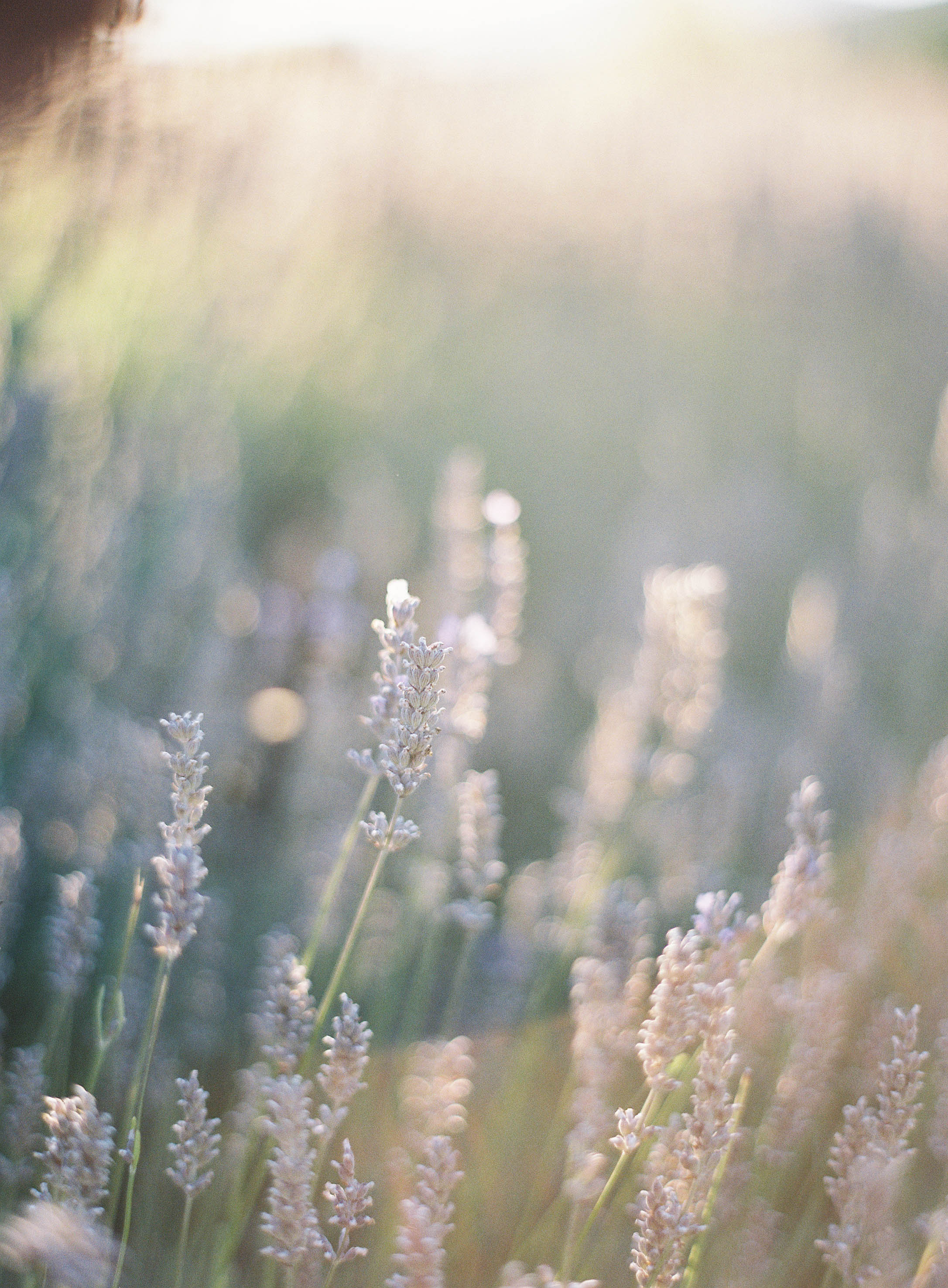 Lavender of all kinds. We're hoping to fill our garden with lavender whenever we get a chance. Lavender is a low water Mediterranean plant that does very well in the California Riviera.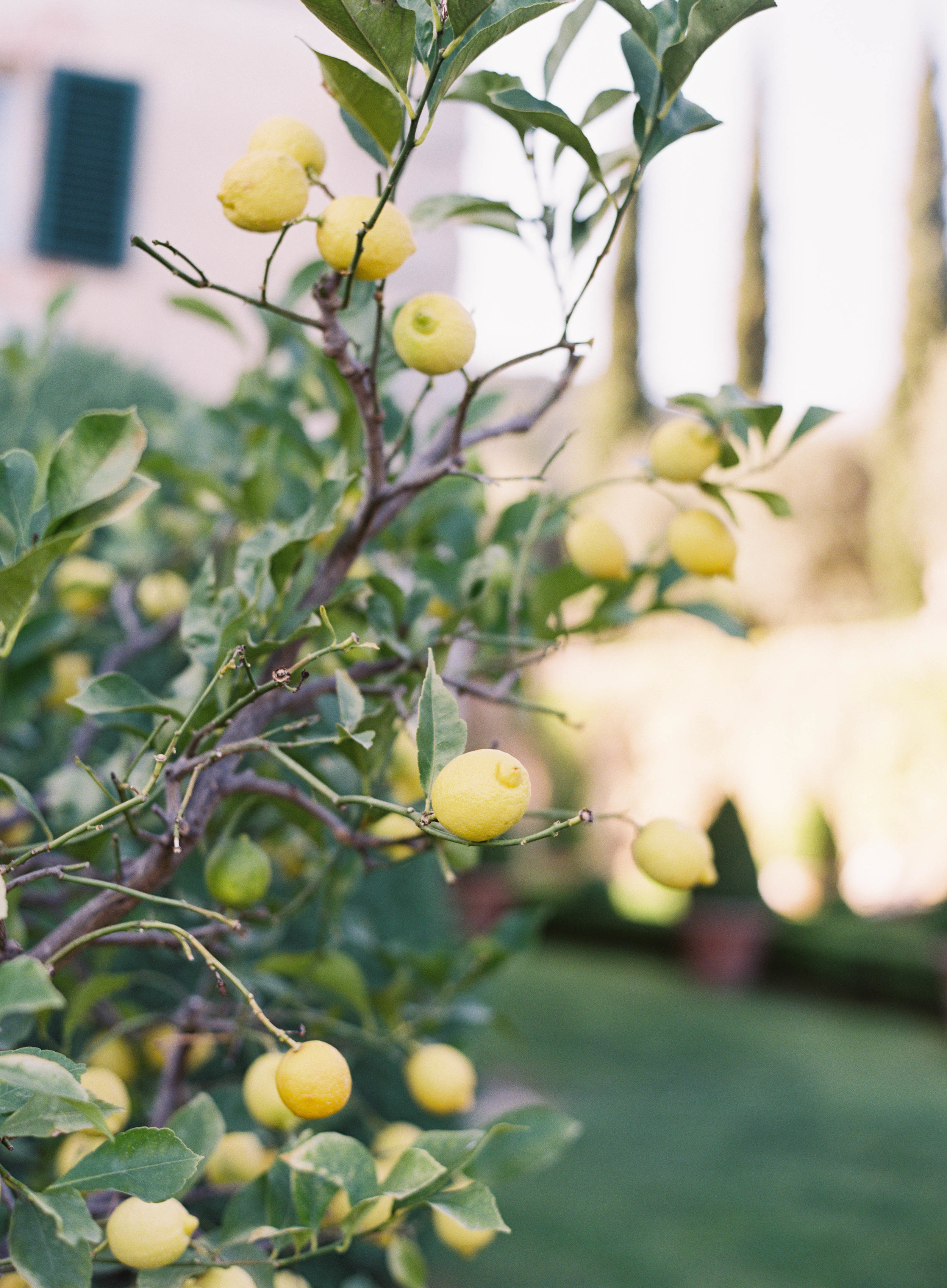 Citrus trees. We'll have oranges, lemons, limes and mandarins. Citrus trees are not only beautiful, shady and fragrant, we'll also be able to consume the fruit in juices, pies and of course, cocktails!
Bougainvillea. This statement Santa Barbara shrub is extremely water wise, in fact it blooms more during the dry season.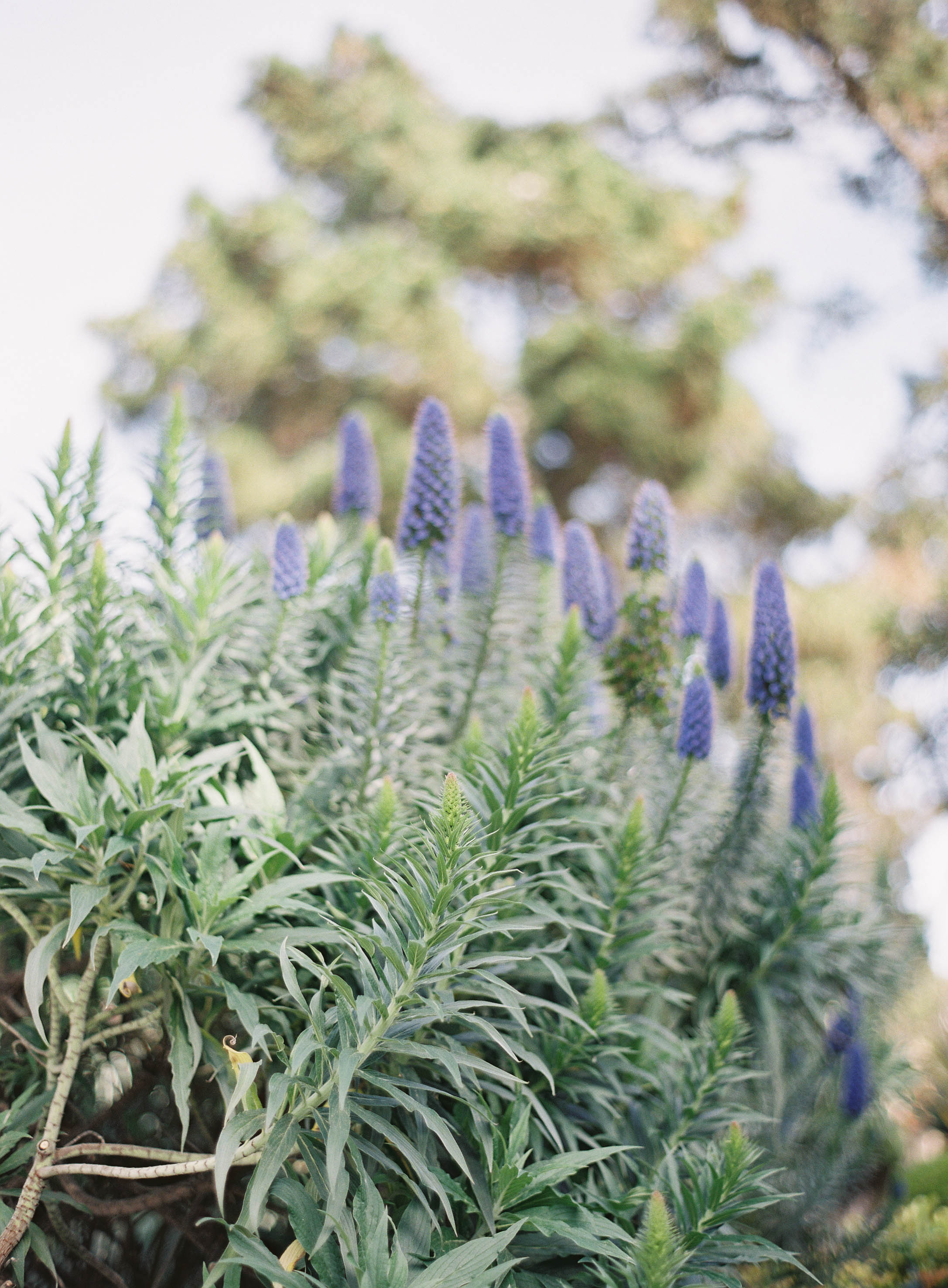 Mexican Salvia. This large plant can be found all over California. It's desert friendly and echoes lavender tones while providing large area coverage.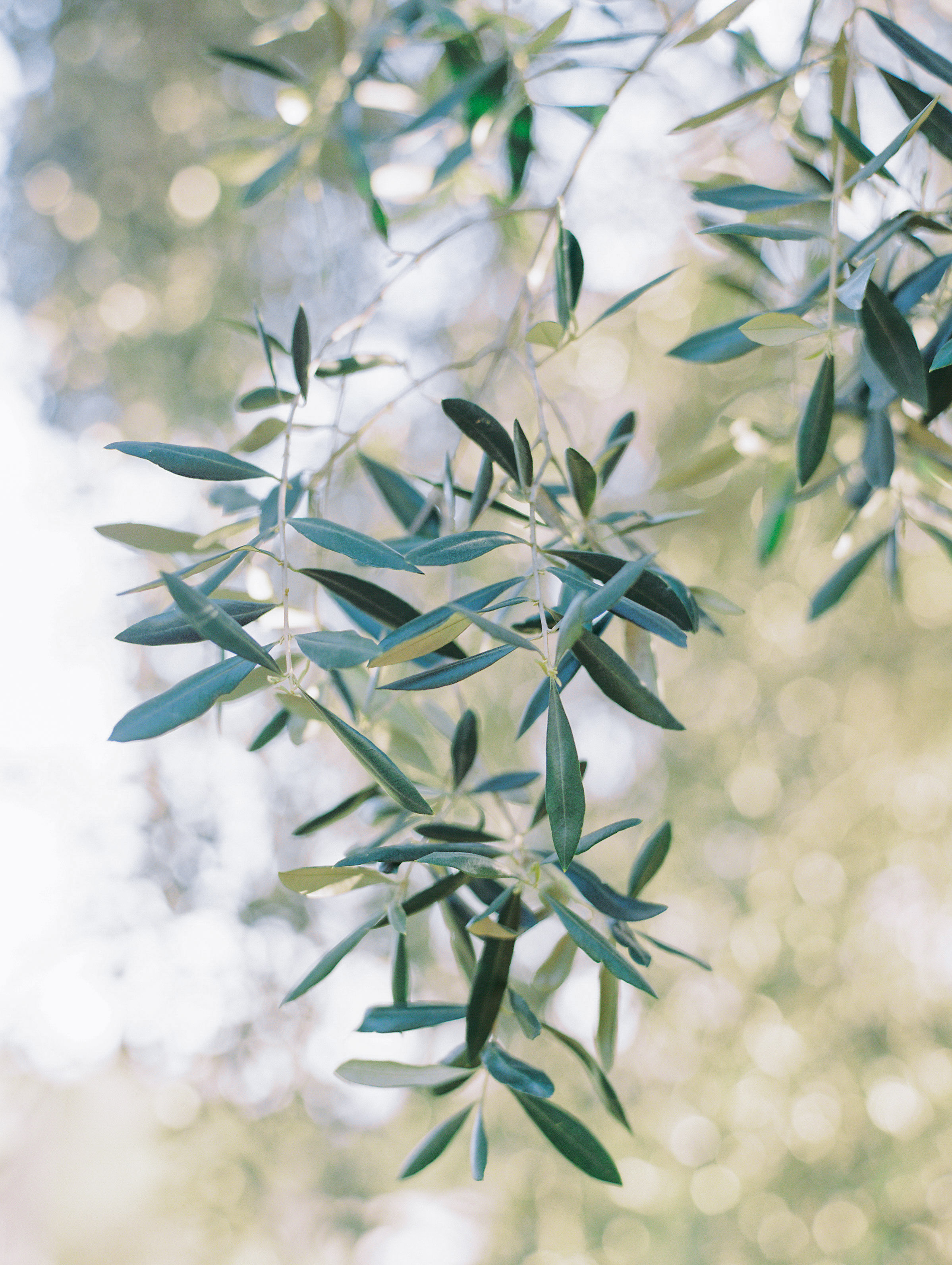 Olive trees. It wouldn't feel like a home without a grove of olives. We're planing six along the side of the house for a tree-lined path.
All forms of Rosemary. Rosemary is very drought tolerant, fast growing, and an excellent ground cover. Also, it's delicious and smells amazing.
Garden Roses. As opposed to popular belief, roses are very hardy and don't need much water. That's why they're grown around wineries and grapes. My favorite garden roses are Iceberg Roses which can be planted in groves or on a trellis.
We're also planning a small vegetable garden to plant a few basics that we'll need in the kitchen - tomatoes, peppers and herbs. Any advice appreciated as we embark on our gardening!
Credits: Written and Photographed by Jen Bogan